Affordable
We charge a flat rate of $65/hour for all web design work so you only pay for what we do.
Quick
You shouldn't have to wait to get a new website. That is why 90% of the websites we build are completed within a week.
Support
Our customers love our support. We offer quick responses and fast resolutions.
PLANNING & DESIGN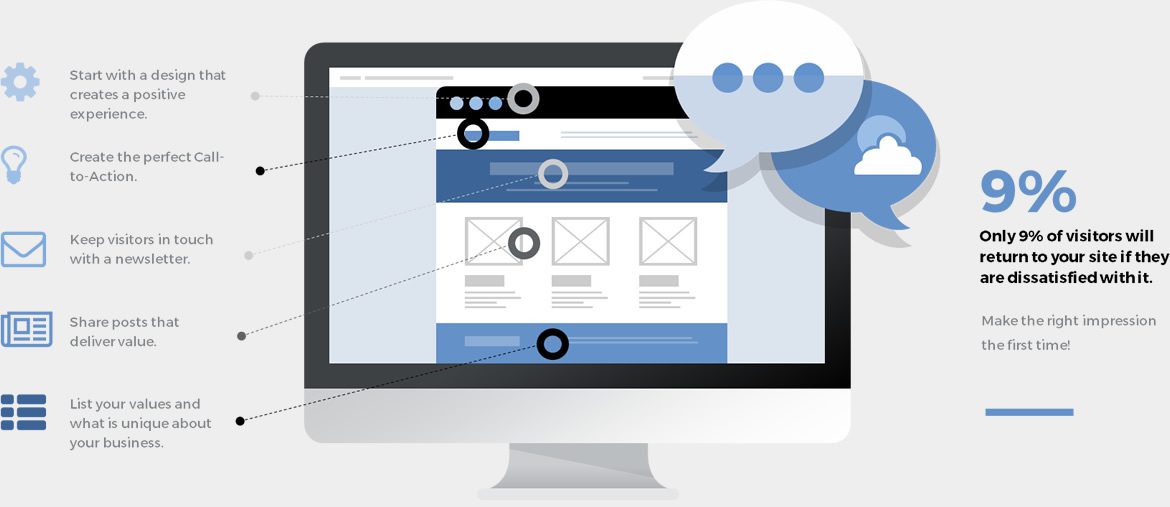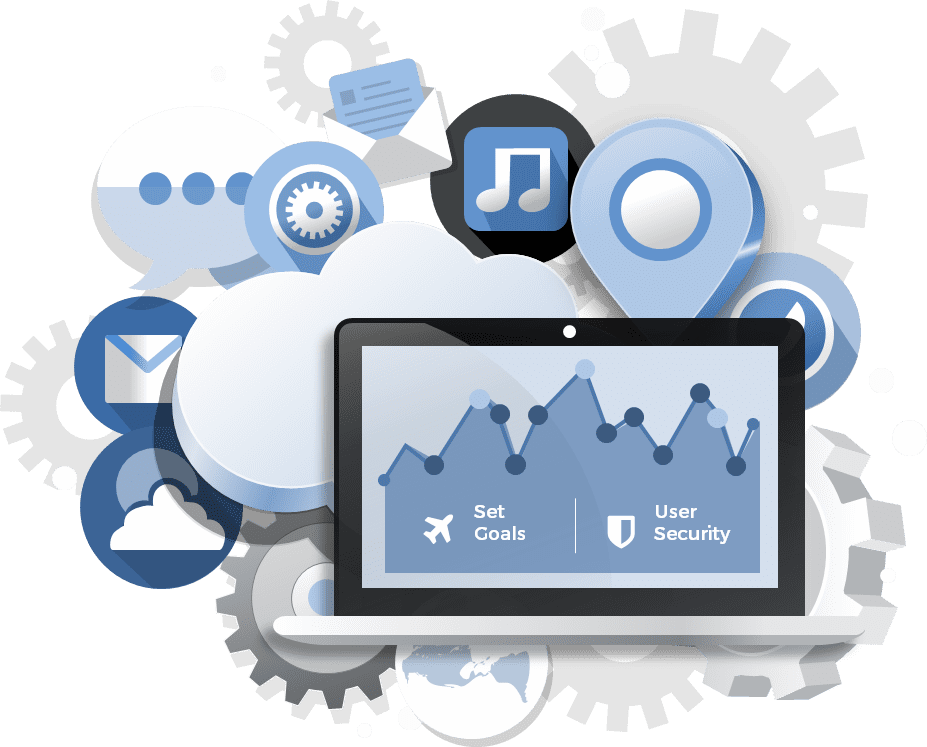 After all the planning and design, we bring it all together into the perfect website for you and your customers! 
We provide you with the tools and services you need to help you grow your website's traffic.
Go above and beyond!
Once everything is completed, it's time to market your new amazing website!
Our experts will work with you to determine a plan of action that will allow you to maximize on your new website through marketing.
Web Designer VS Web Developer
what's the difference?