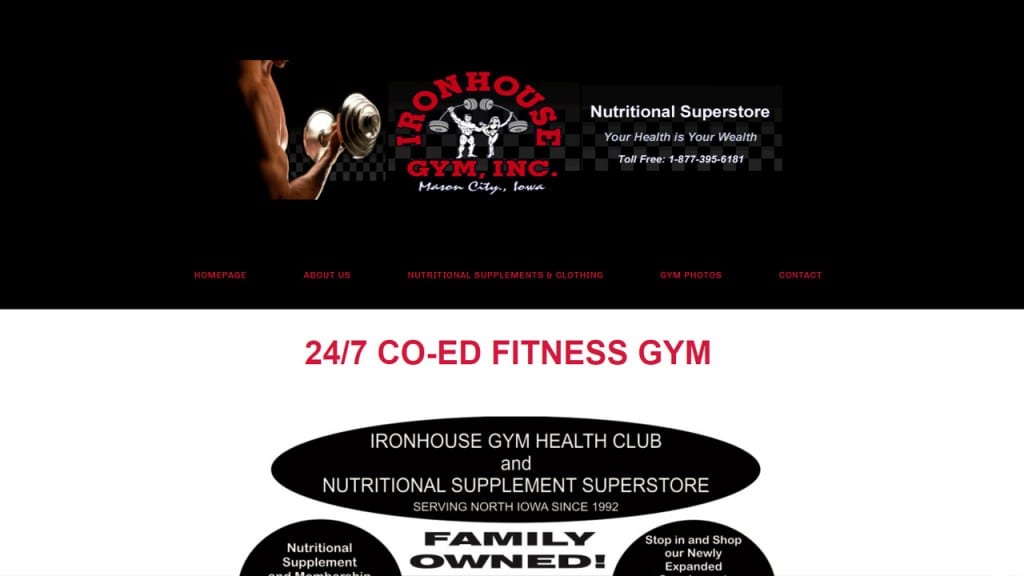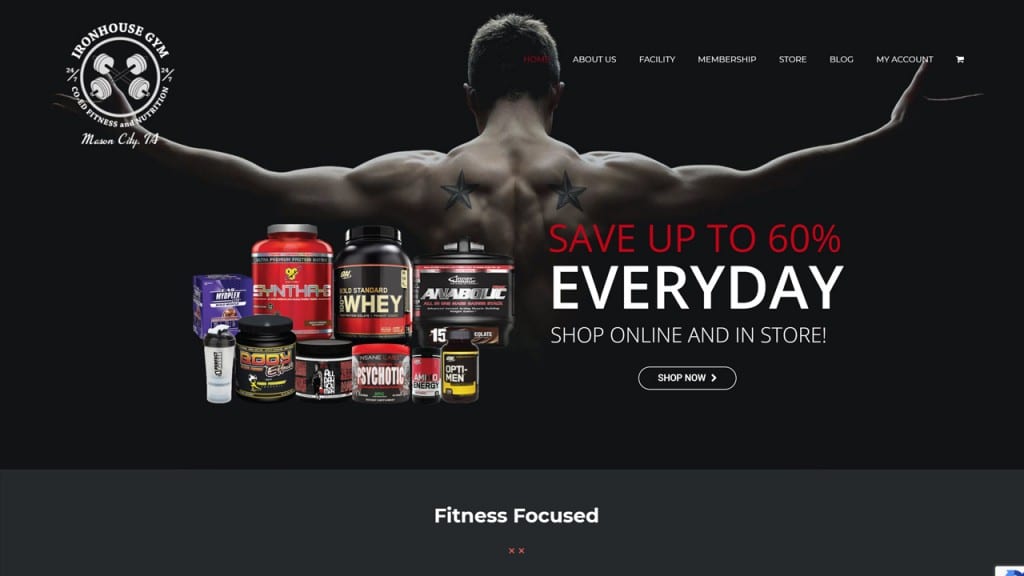 We saw a problem
So we decided to be the solution
Just like any business, we started because we saw a need. We saw "web designers" charging businesses thousands of dollars to build websites that were more or less, cookie cutters from template builders. These website not only looked bad, they performed worse. So not only did the business dump money down the drain, now they're stuck with a website that won't convert and because it's been a money drain, they don't want to reinvest into a new site.
So we set out to not only make websites, but develop solutions for businesses that allow them to improve effeciency and profits. We do this by identifying solutions that make it easier to automate different aspects of your business. Doing this all the while helping you give your customers a better experience.
Why you will want to work with us
Like so many already have
We bring a lot to the table when it comes to experience and determination. We believe our success is built upon the success of our clients. If you're successful, we'll be successful. It's this company mindset that makes us do our very best for you every time, every day. All our clients get this experience.